If you're looking for unique Christmas party ideas in London, we've got a gift-wrapped list for you! From DIY decorations and craft classes to mixology workshops and cooking courses, we've got an extensive selection of creative experiences that can transform your festive celebrations from ordinary to extraordinary – so read on and let us help you get into the Christmas spirit!
DIY decorations will help you deck the halls
Add a personal touch to your festive celebrations by creating your own ornaments this year! Our DIY decorations workshops are perfect for those who love arts and crafts, providing an opportunity to make unique pieces that will make your Christmas shine even brighter.
Christmas craft classes will unleash your creative side
Looking for Christmas party ideas in London for your creative crew? Festive craft classes offer a fun-filled activity where you can create magical masterpieces while enjoying some warming mulled wine and spiced mince pies. Whether it's making homemade cards or crafting intricate table centrepieces, these workshops have something for everyone.
Embrace outdoor Christmas party ideas with festive wreath workshops
Bring nature indoors during the colder months by joining in with our festive wreath workshops. Skilfully combine pine cones, holly sprigs, ribbon and more under the guidance of expert florists to create a stunning wreath that is sure to impress your guests.
Pottery classes will help you get hands-on
Pottery classes provide an excellent team-building activity or family gathering idea as well as an opportunity to create incredible ceramic pieces – perhaps a new Christmas bauble or a mug for the all-important hot chocolate? No matter your skill level, these hands-on sessions promise lots of fun.
Learn to paint and ignite your creativity
Embrace the holiday spirit while unleashing your inner Van Gogh at our 'learn to paint' classes. Create a vibrant Christmas scene or a winter landscape – your masterpiece could even double up as a personalised gift for someone special.
Christmas cooking classes will let you get cosy in the kitchen
Our Christmas cooking classes offer an incredible culinary journey where you can learn to prepare festive dishes that will undoubtedly be the star of your holiday feast. It's not just about the cooking; it's about the joy of sharing good food with good company.
Stir things up at a mixology workshop
Ever wondered how to make cocktails like a pro? Look no further than our mixology workshops, where professional bartenders will share their secrets and guide you through making some festive concoctions. Whether you're celebrating the end of the year at a work Christmas party or gathering your nearest and dearest for family fun, learning to shake up a storm will definitely put a festive spring in your step!
Create your own festive scents with candle making classes
Candle making classes are another great option for adding an aromatic twist to your party. Learn how to create candles in festive scents like cinnamon, pine or vanilla spice, which can set the mood for any festive party.
This year, step away from the ordinary Christmas party ideas in London and embrace our creative workshops instead. Not only will they bring much-needed cheer after a long year, but they also promote creativity, togetherness and most importantly, fun! So choose your favourite workshop and let us help make this year's festivities unforgettable.
Gift a unique experience
Pick a fun experience for them, or let them choose from our thousands of creative classes and kits.
Valid for 3 years.
card_giftcard Get a gift card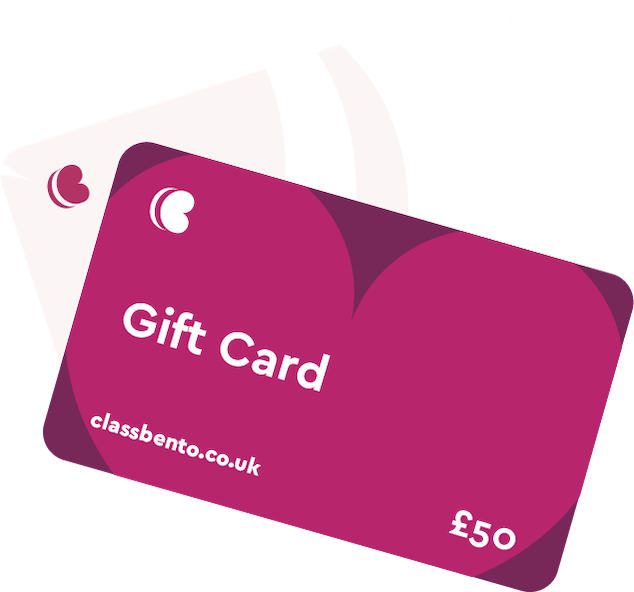 Craft workshops in London