If you've ever savoured the flavours of Italian cuisine and wished to recreate those tantalising dishes in your own kitchen, enrolling in Italian cooking classes in London is the perfect opportunity. Whether you're a novice or an experienced cook, these classes offer a journey through the rich and diverse culinary landscape of Italy. Embark on a culinary adventure and unlock the secrets of Italian gastronomy with the guidance of seasoned local chefs and experts.
Create pasta perfection at Italian cooking lessons
From the delicate folds of handmade ravioli to the perfect al dente texture of spaghetti, Italian cooking classes in London will teach you the art of pasta making from scratch. Explore the intricacies of various pasta shapes and types, and learn the secrets behind crafting the ideal pasta dough. Delve into the nuances of creating sumptuous sauces, from classic marinara to rich and creamy Alfredo, elevating your pasta dishes to new heights of flavour.
Master risotto at one of these London culinary experiences
The subtle balance of creamy, al dente rice in a perfectly executed risotto is a hallmark of Italian culinary finesse. At Italian cooking classes, you'll uncover the secrets behind achieving that elusive texture and taste. Learn the step-by-step process of creating a mouth-watering risotto, from selecting the finest Arborio rice to mastering the art of incorporating various ingredients, ensuring each grain is infused with rich, aromatic flavours.
Craft authentic Neapolitan pizza at a pizza making class
Unleash your inner pizzaiolo as you delve into the authentic techniques of creating the perfect Neapolitan pizza. Italian cooking classes offer an immersive experience where you'll discover the secrets of achieving the ideal balance between a crispy, thin crust and a flavourful, well-seasoned topping. From kneading the dough to achieving the ideal char in a wood-fired oven, you'll gain the skills necessary to create mouth-watering pizzas that rival those from the pizzerias of Naples.
Whip up some delightful dolce at an Italian dessert workshop
Indulge your sweet tooth with the intricate and delightful world of Italian desserts. Italian cooking classes in London offer a window into the realm of tiramisu, panna cotta, and other delectable treats. Learn the art of balancing the richness of mascarpone with the boldness of espresso in a flawless tiramisu, or master the delicate wobble of a perfectly set panna cotta. Uncover the secrets of Italian pastry, from delicate cannoli to decadent sfogliatelle, and add a touch of la dolce vita to your culinary repertoire.
Unlock the flavours of Italy in your own kitchen
Immerse yourself in the vibrant and diverse world of Italian cuisine through hands-on experiences and expert guidance. Italian cooking workshops in London provide a gateway to not just learning recipes, but understanding the cultural significance and history behind each dish. Whether you're exploring the simplicity of a classic bruschetta or the intricacy of handmade gnocchi, these classes offer an opportunity to bring the spirit of Italy into your own kitchen and infuse your meals with the warmth and passion of Italian cooking.
Gift a unique experience
Pick a fun experience for them, or let them choose from our thousands of creative classes and kits.
Valid for 3 years.
card_giftcard Get a gift card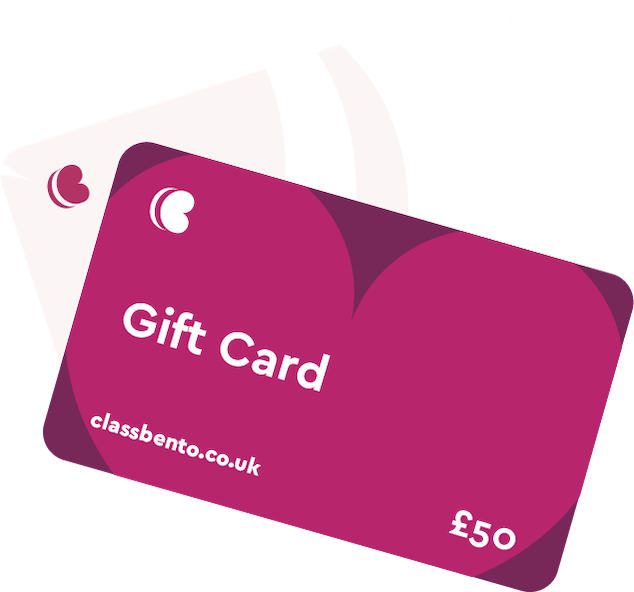 Italian Cooking workshops in London