If you're keen for a unique and memorable experience with your partner in 2023, step into the world of Japanese cooking classes in London. From the vibrant streets of Soho to the serene corners of Kensington, the city is brimming with opportunities for couples to explore the delicate art of Japanese gastronomy. These classes not only offer a chance to learn a new culinary skill but also provide a platform for couples to connect and create lasting memories.
Cooking classes let you take a creative journey together
Japanese cooking classes in London offer couples a thrilling fusion of cultural exploration and gastronomic adventure. From mastering the art of sushi rolling to delving into the intricacies of miso soup, these classes provide an immersive experience that transcends the boundaries of mere cooking lessons. Couples can embark on a shared journey, blending the elegance of Japanese culinary traditions with their own unique love story.
Bonding through flavour at cooking lessons in London
Amidst the hustle and bustle of London life, Japanese cooking classes provide a serene and intimate setting for couples to bond over a shared passion for food. From dicing fresh sashimi to sculpting exquisite tempura, the process of creating authentic Japanese dishes fosters a sense of teamwork and cooperation. Through this collaborative effort, couples not only enhance their culinary prowess but also strengthen their bond by overcoming challenges together.
Learn more about Japanese culture with your partner
Beyond the kitchen, Japanese cooking classes offer couples a glimpse into the rich cultural heritage of Japan. Expert instructors often provide valuable insights into the historical significance of various ingredients and cooking techniques, allowing couples to deepen their understanding of Japanese culture. This newfound knowledge not only enriches their culinary journey but also fosters a greater appreciation for the intricacies of Japanese traditions.
Create lasting memories at Japanese cooking classes
Japanese cooking classes in London offer couples the opportunity to create cherished memories that will last a lifetime. From the first chopstick lesson to the joy of savouring a perfectly crafted bento box, each moment spent together in the kitchen becomes a part of their shared narrative. These classes provide a unique avenue for couples to infuse their relationship with the flavours of Japan, creating a tapestry of culinary experiences that will be cherished for years to come.
Nurture your passions together
With an array of Japanese cooking workshops in London available, couples can nurture a shared passion for culinary creativity. Whether it's exploring the intricacies of ramen-making or crafting delicate Japanese desserts, these classes encourage couples to unleash their creativity and experiment with diverse flavours. The journey of discovery within the realm of Japanese cuisine becomes a testament to their shared commitment to growth and exploration.


In the heart of London's vibrant cultural tapestry, Japanese cooking classes offer couples a unique opportunity to strengthen their bond while immersing themselves in the rich and diverse world of Japanese gastronomy. Beyond the mere act of cooking, these classes pave the way for couples to embark on a transformative journey filled with cultural insights, culinary adventures, and shared moments that will linger in their hearts for years to come.
Gift a unique experience
Pick a fun experience for them, or let them choose from our thousands of creative classes and kits.
Valid for 3 years.
card_giftcard Get a gift card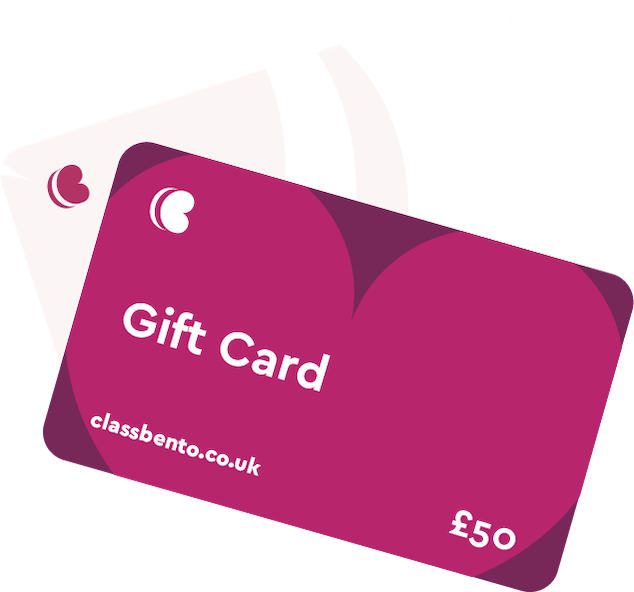 Japanese Cooking workshops in London