In the vibrant culinary landscape of the capital, delve into the rich tapestry of flavours with Indian cooking classes in London. As we navigate the gastronomic journey of 2023, these classes promise an experience that extends beyond the kitchen, offering a delightful fusion of tradition and innovation.
Unlock the secrets of Indian cuisine
Embarking on Indian cooking classes is not just about perfecting recipes; it's an odyssey into the heart of a diverse culture. Participants discover the intricate dance of spices, the art of balancing flavours, and the significance of regional variations. From the fiery curries of Punjab to the coastal delights of Kerala, each class unravels a new chapter in the culinary saga.
Indian cooking experiences offer something for all skill levels
Whether you're a kitchen novice or a seasoned home cook, these classes cater to all skill levels. In the heart of London, skilled instructors guide you through the basics, ensuring you grasp the fundamentals before delving into more complex techniques. Each session is a hands-on exploration, empowering you to recreate authentic Indian dishes effortlessly.
Explore beyond your usual order
Indian cooking classes in London provide a passport to a world of culinary diversity. Discover the magic of biryanis, the artistry of tandoori, and the sweetness of traditional desserts. These classes extend beyond the confines of cooking, fostering a community where food enthusiasts bond over a shared love for aromatic spices and delectable dishes.
Indian cooking experiences support local culinary heroes
Participating in Indian cooking classes isn't just about acquiring culinary skills; it's also a means of supporting local talent. In cities across the UK, these classes are often led by passionate chefs and home cooks who bring authentic expertise to the table. By enrolling, you contribute to the growth of local culinary businesses, creating a sustainable and vibrant food community.
Meet new friends at an Indian cooking class in London
The benefits of Indian cooking classes extend beyond the gastronomic realm. As you master the art of Indian cuisine, your culinary confidence blossoms. The communal nature of these classes fosters social connections, creating an environment where like-minded individuals share tips, stories, and laughter. It's a journey that not only enriches your palate but also expands your social horizons.
Immerse yourself in the world of Indian cooking classes in London. From the aromatic spices to the vibrant colours of diverse dishes, each class promises an adventure that transcends the kitchen, leaving you with skills, friends, and a newfound appreciation for the art of Indian cuisine.
Gift a unique experience
Pick a fun experience for them, or let them choose from our thousands of creative classes and kits.
Valid for 3 years.
card_giftcard Get a gift card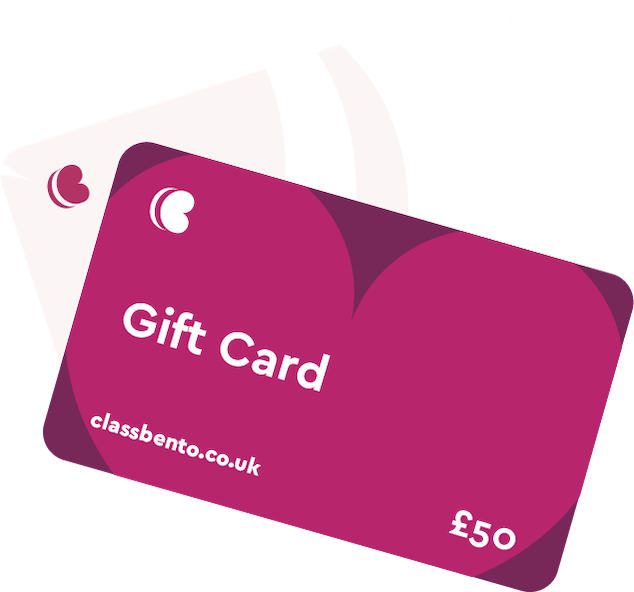 Indian Cooking workshops in London