If you've got a celebration coming up, it's time to check out our range of unique experience gifts in Glasgow! Whether you're seeking a birthday present that truly stands out or Christmas gift ideas that will leave a lasting impression, consider shifting away from material possessions and offering experiences in 2023. From crafting your own cocktails on a date night or learning how to make sushi, opting for an experience day instead of the same old drinks and dinner is a surefire winner. Read on to discover why these experience gifts are capturing hearts all over Scotland!
Unique experience gifts in Glasgow offer an array of activities
With our workshops, you can give more than just an object; you can offer an unforgettable journey! From pottery making under the guidance of skilled artisans to painting classes led by professional artists – there's something for everyone. You may even unleash hidden talents along this exciting journey.








An experience day will ignite creativity & learning
One aspect that sets our unique experience gifts in Glasgow apart is their ability to ignite creativity and foster continuous learning. Rather than providing that brief burst of excitement as traditional presents might do, these experiences encourage skill development and knowledge expansion while having fun!
Date night ideas will be reimagined
Stuck for date night ideas? An evening of cocktail crafting or a cooking class can be an extraordinary way to bond with your partner whilst also developing new skills together. These experiences add novelty and excitement to your weekly bonding session, ensuring they are memorable for all the right reasons.
Give an experience as a gift for that personal touch
Unlike conventional presents which can often feel impersonal, gifting someone an experience exudes thoughtfulness and consideration for the recipient's interests and passions. It shows that time was taken selecting something that reflects the recipient's personality perfectly.
Add a burst of excitement to birthdays
When it's time to choose a birthday present, consider giving an experience that unfolds into a day filled with fun and adventure. From painting workshops to crafting classes, we've got a plethora of options that are sure to be more exciting than unwrapping another pair of socks!
Switch up those Christmas gift ideas
Sprinkle magic into your Christmas celebrations by gifting experiences rather than objects. Invite your loved ones to create their own festive piece of art or cook up Christmas delights in a baking class. They'll appreciate the thought and effort you've put into their gift while enjoying an unforgettable experience.
Choose memories over material gifts
In the end, what makes unique experience gifts in Glasgow so special is the lasting memories they create. Long after physical gifts have been forgotten or replaced, experiences will linger in the minds and hearts of recipients as cherished moments they can look back on fondly.
Experience days make the perfect gift
So next time you're racking your brain for innovative birthday presents or Christmas gift ideas, remember that a Glasgow experience day can make all the difference. With our selection of workshops, you're not just giving an experience as a gift; you're offering memorable moments, genuine joy and learning opportunities wrapped up in one fantastic present! Explore our unique range today for celebrations guaranteed to impress.
Gift a unique experience
Pick a fun experience for them, or let them choose from our thousands of creative classes and kits.
Valid for 3 years.
card_giftcard Get a gift card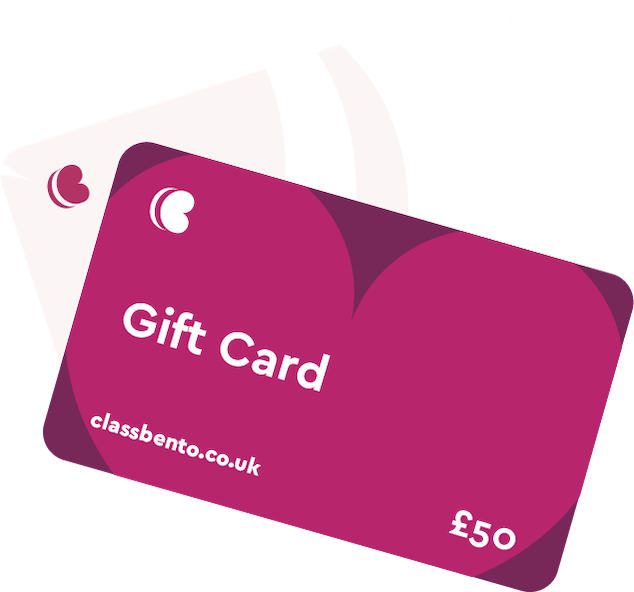 Suggested workshops in Glasgow