If you're searching for an enjoyable and therapeutic way to enhance your physical and mental wellbeing, look no further than our pottery classes in Glasgow! These fun clay-filled workshops are a fantastic choice for not only nurturing your creative spirit but also revitalizing your overall sense of wellness.
Glasgow, a vibrant city pulsating with energy and opportunity, can sometimes leave you feeling like you're caught in a whirlwind of daily demands. Amidst the hustle and bustle, finding balance and serenity can become all the more challenging. That's where pottery classes come into play, offering you a unique sanctuary of creativity, tranquillity, and personal growth!
Physical wellbeing: A clay filled workout
Pottery is more than just an art form; it's also an excellent physical activity that benefits your body in several ways:
Enhancing coordination and flexibility: Moulding and shaping clay on a potter's wheel or by hand engages various muscle groups, improving your coordination and flexibility. It's a creative workout that doesn't feel like exercise.
Stress reduction: The rhythmic and repetitive motions involved in pottery have a calming effect on your nervous system. Crafting beautiful objects from clay can reduce stress and bring a sense of serenity to your life.
Pottery classes in Glasgow and mental wellbeing: A creative escape
Engaging in pottery offers a multitude of mental health benefits, making it a wonderful outlet for creativity:
Mindfulness and focus: Pottery requires your complete concentration, pulling you into the present moment. This meditative quality promotes mindfulness and sharpens your focus, helping you escape the chaos of everyday life.
Self-expression and confidence: Ceramic making allows you to express yourself artistically. Shaping and decorating clay pieces can boost your self-esteem and provide a profound sense of accomplishment.
Community connection: A pottery family
Glasgow pottery classes offer more than just personal growth; they offer a sense of belonging and an opportunity to connect with others:
Building friendships: Joining pottery classes connects you with fellow enthusiasts who share your passion for creativity. It's a great way to make new friends and expand your social circle.
A supportive network: Being part of a pottery community means having a support network. You'll receive encouragement and advice from like-minded individuals, further enriching your wellbeing.
Pottery workshops: A holistic experience
ClassBento takes the pottery experience to the next level by offering expert-led workshops with a focus on your wellbeing:
Experienced instructors: Our pottery classes in Glasgow are led by knowledgeable instructors who are passionate about their craft. They provide guidance and inspiration, ensuring you get the most from every session.
Variety of classes: Whether you're a novice or an experienced potter, we've got a wide range of clay making workshops to suit all skill levels and interests. Explore hand-building, wheel throwing, and glazing techniques at your own pace.
Embrace the wellness journey
In today's fast-paced world, it's crucial to prioritize your wellbeing. Glasgow pottery workshops offer a unique opportunity to achieve physical and mental balance; the therapeutic benefits, the sense of accomplishment, and the joy of creating art are truly unparalleled.
So, why wait? Embrace the clayful journey towards improved physical and mental wellbeing today! Enrol in one of our creative workshops and let the magic of pottery enrich your life in the most delightful way possible – your body and mind will thank you for it!
Gift a unique experience
Pick a fun experience for them, or let them choose from our thousands of creative classes and kits.
Valid for 3 years.
card_giftcard Get a gift card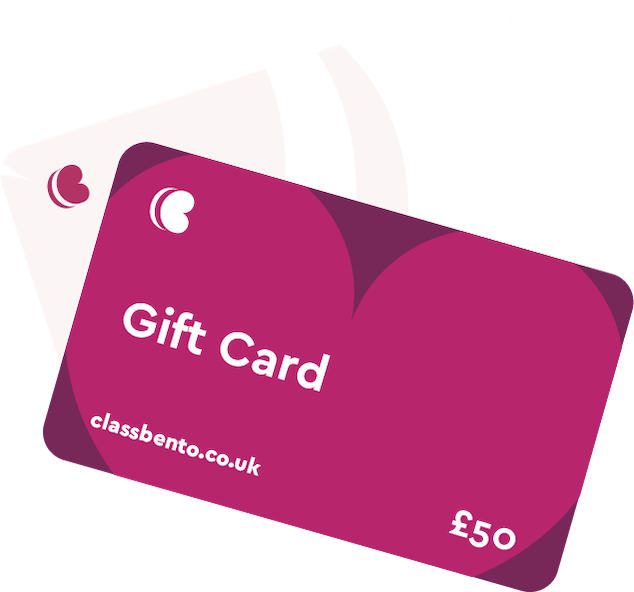 Pottery workshops in Glasgow